7/03/2023
|
Category:

Updates
Two-factor Authentication, Windows 11
Two-factor Authentication

This has now been implemented to add an additional layer of security to Winfoil user accounts.
After entering your username and password, you will be prompted to enter your Pin number which will have been emailed to your email address for your account.
Once the Pin is verified you will be logged into the Winfoil Portal.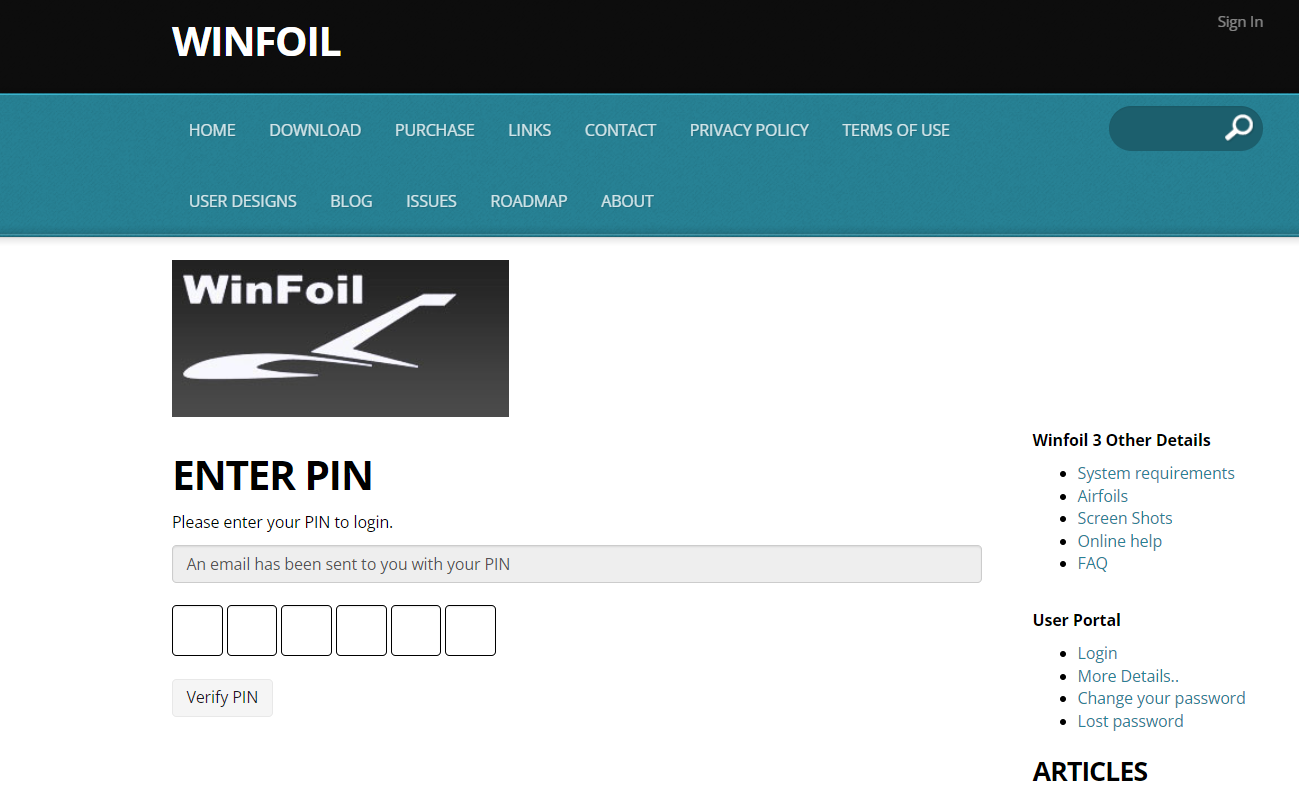 Windows 11

Winfoil has been tested on Windows 11 and no issues were found.


If any issues are encountered logging into the Winfoil Portal, please contact the author malhardy@ozemail.com.au
Winfoil 3 Other Details

User Portal